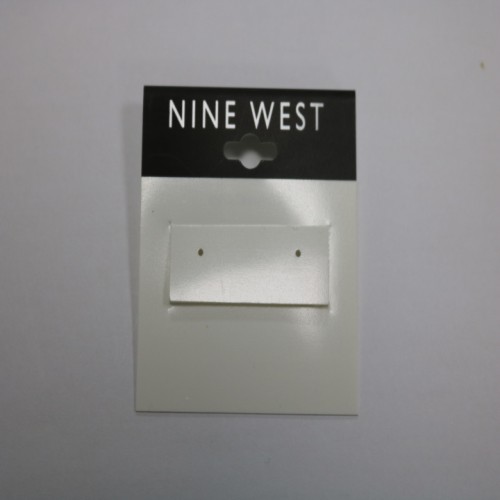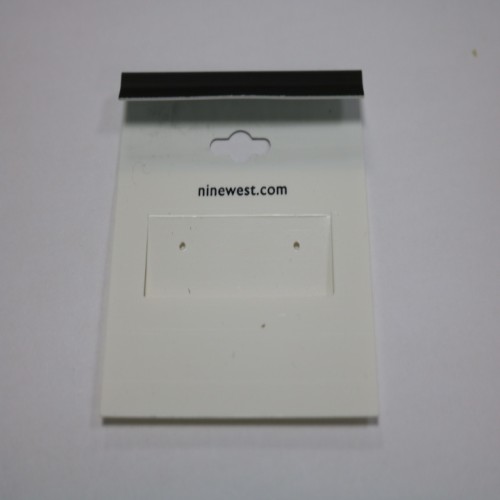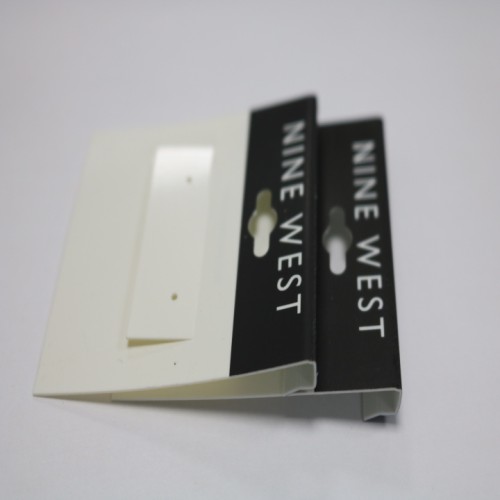 Earrings Studs Fashion Card
Item specifics
color

white
material

pvc
size

customized
Packaging type

Universal packaging
Craft

silk screen
application

Jewelry Packaging
Packaging level

stud card
Product Types

custom made
OEM

accept
sample

free
Description
Customized all kinds of Jewelry card, can be customized to map, support sample production service
Provide [size, quantity, material, technology] quote
After the file is confirmed, you can shoot and design for free!
All prints in this shop are customized for personalization, and it is invalid to take pictures directly! (Please contact the staff in advance and take photos after the documents are confirmed, thank you for your cooperation)
Purchase process: 1. Negotiate with customer service, explain specifications, sizes, regions; 2, auction price; 3, send information and content to customer service; 4, check; 5, confirm, print; 6, delivery.
Instructions for making printed cards:
First, the card layout method:
Provide text store name logo or pattern for customer service typography design.
Second, the color description:
1. The printing color cannot be requested by the color of the screen or print. Do not use spot colors when filling colors. Be sure to refer to the% of CMYK color value when making the filling colors.
Otherwise, the color difference caused will not be returned.
2. When the same document is printed at different times, the color will be slightly different. Double offset paper, Leica, and Dutch white card are more prone to color cast problems, which is normal.
About freight: Charged according to actual weight.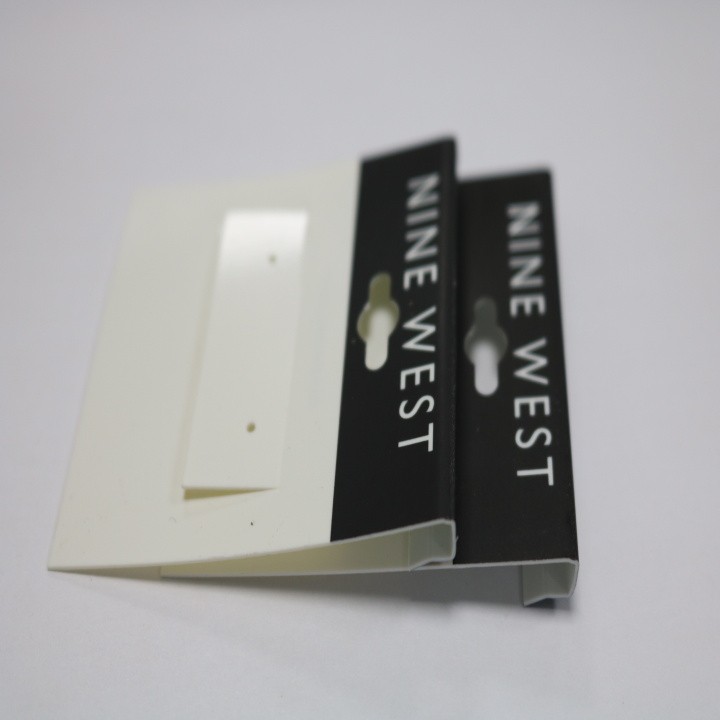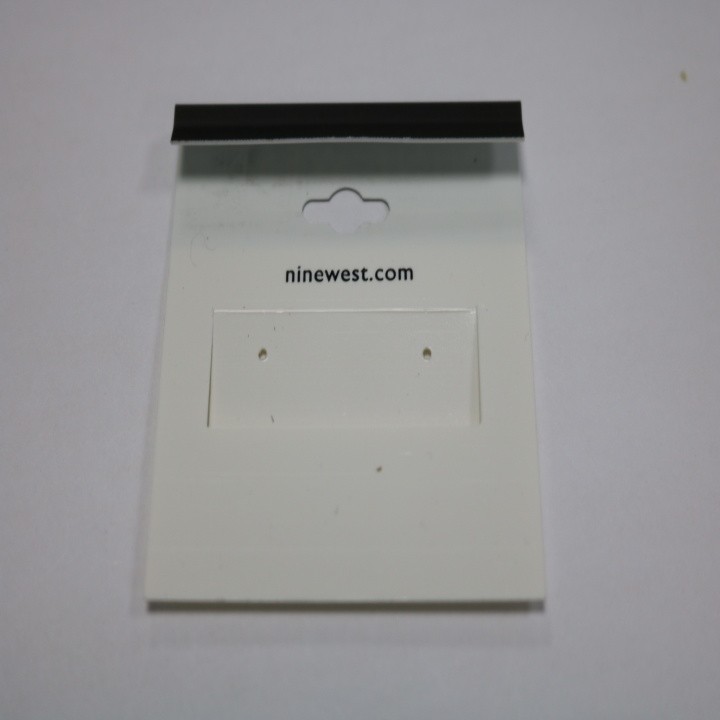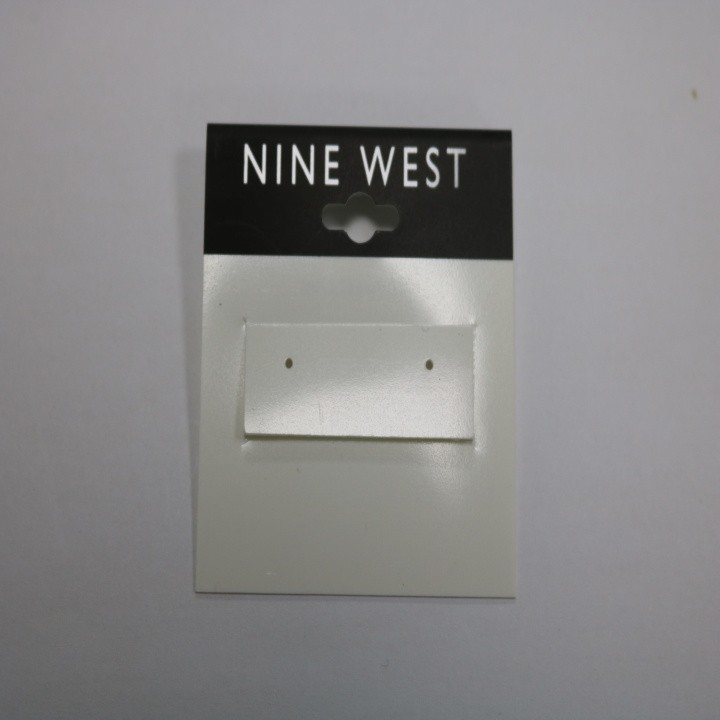 The above pictures are for reference
New molds can be opened according to customer's needs
Material requirements please send samples to us
Production category: including various printed products
Material: white card, coated paper, gray board, kraft paper, white kraft, black card, special paper, corrugated, PP, PVC, PET, sticker
Process: silk screen printing, color printing, bronzing, bump hot stamping, UV, opposite mounting, stickers, flocking, laminating, varnish, embossing